The Head of the Department of Internal Diseases №1 N.M. Nurillaeva took part in the conference in Azerbaijan.
In 2019 on the 10-11th  December  was held an international scientific and practical conference which dedicated to the topic "Somatic diseases and concomitant diseases" in Baku. The head of the Department of Internal Disease №1 N.M. Nurilaeva took part in this conference with a report on the topic "Features of the prevention of cardiovascular diseases in family clinics. The experience of Uzbekistan".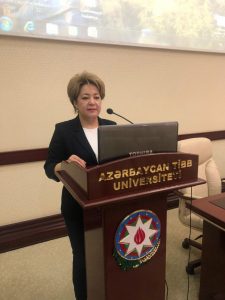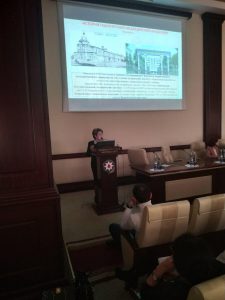 In addition, she also participated as a chairman in symposia on the topics of "Actual problems of somatic diseases" and "Actual issues of cardiology".